Heritage Springs Memory Care started as a 34-bed community in Lewisburg. As the only specialized senior living facility of its kind in the area, we have become the go-to experts for dementia care in north central PA.
Our Lewisburg community added a second 30-bed neighborhood three years after initially opening.
Our second community, in Montoursville, opened in the Summer 2019, and features two 30-bed neighborhoods.
unlike traditional assisted living
Designed for specific needs
Heritage Springs Memory Care is unlike traditional assisted living and long-term care facilities. While any facility can meet the basic needs of its residents, our communities have been architecturally designed for the specific needs of individuals with dementia and to help enhance their lives. The physical design and layout of the neighborhoods allow residents to safely wander, a common habit among seniors with memory impairments.
Comfortable, home-like common-areas, such as living rooms and activity rooms promote social opportunities and cognitive stimulation. The use of varying colors and materials help to define the transitions between common-areas, hallways and suites; important as visual impairments are common among dementia patients.
Since individuals with dementia can become easily stressed and confused, our communities feature a lot of natural light and have soothing color schemes to help emphasize relaxation and calm.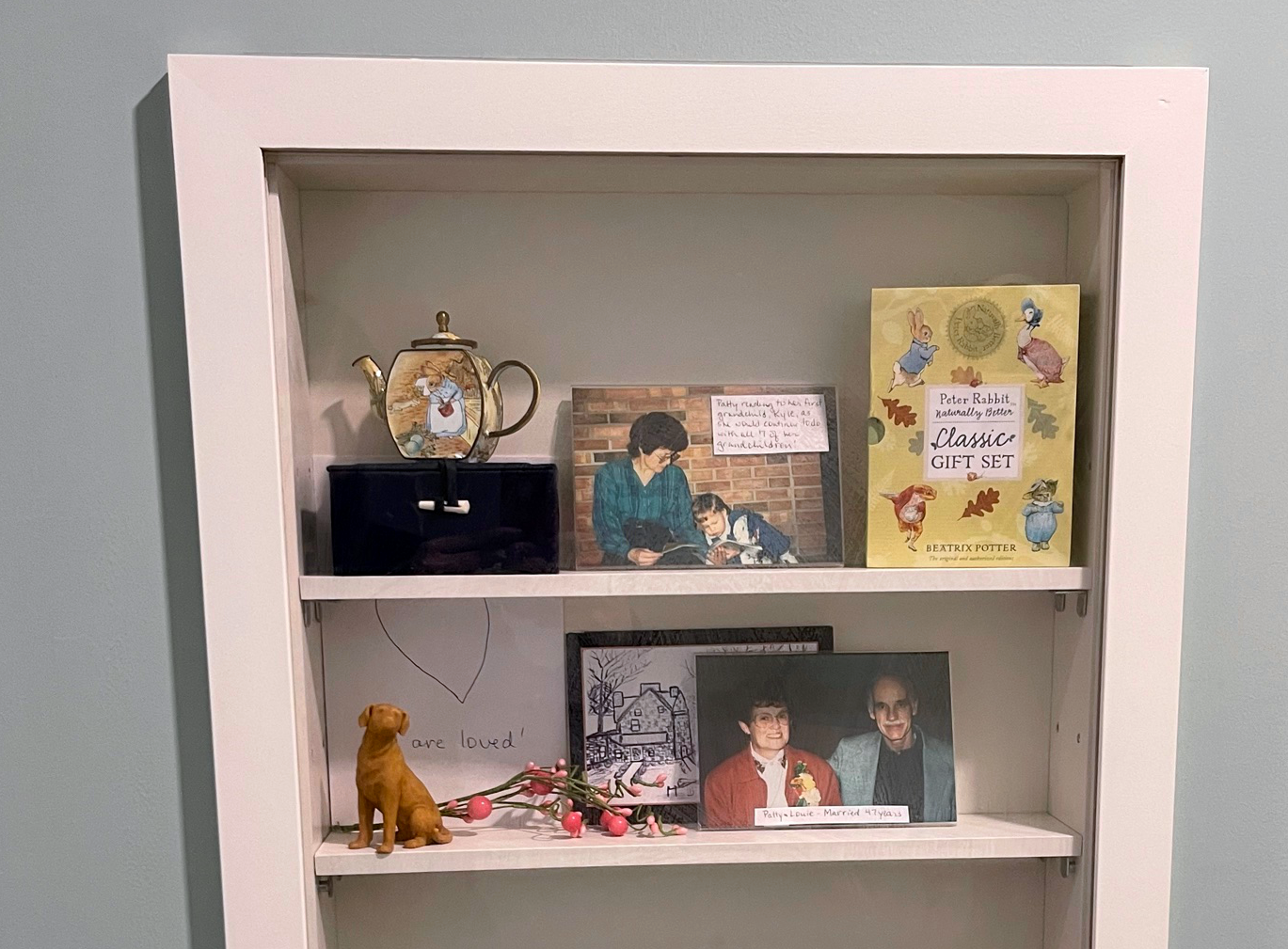 Memory Boxes
Memory Boxes are located outside each residential suite entrance. Housing residents' personal memorabilia, they serve as a memory cue to help residents identify their room and is a therapeutic way to stimulate memories, feelings and conversation. As with the suite, families are encouraged to decorate their loved ones secure memory box with personalized belongings and keepsakes.
Heritage Springs offers four choices of bedroom suites*.
All suites are fully furnished with bed and linens, dresser, night stand, and chair. Residents are encouraged to bring personal furniture and belongings to personalize their suite.
* Suite sizes vary between communities. All suites in Montoursville have full baths.
Friendship Suite w/ Full Bath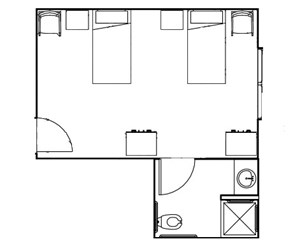 Private Suite w/ Full Bath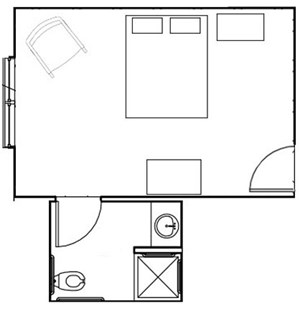 Friendship Suite w/ Half Bath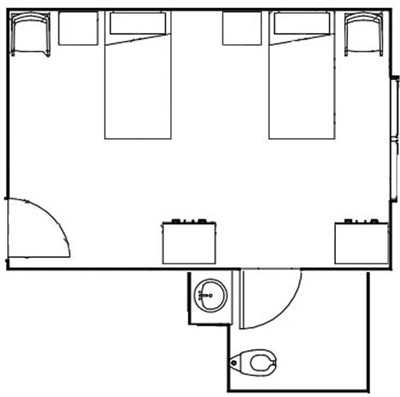 Private Suite w/ Half Bath