Welcome to Heritage Springs Memory Care
A Memory Care Senior Living Community for Individuals with Alzheimer's and Other Types of Dementia
Heritage Springs Memory Care is unlike traditional assisted living and long-term care homes. Our memory care communities in Lewisburg and Montoursville, PA are designed specifically to provide a safe, yet independent living environment for loved ones with memory impairments such as Alzheimer's and dementia.
Dementia and Alzheimer's care is all we do
Our program is designed specifically for individuals with dementia. From promoting daily routines and creating familiar environments to planning activities that provide cognitive stimulation, our program is built not just to provide care, but to enhance the life of seniors with dementia.
Each staff member makes dementia care a priority. In order to provide the highest quality of specialized care, we train and hire team members who are familiar with this disease and can use the latest research and techniques to enhance our residents' quality of life. In addition, our team is provided with 24 hours of annual training to build on their experience.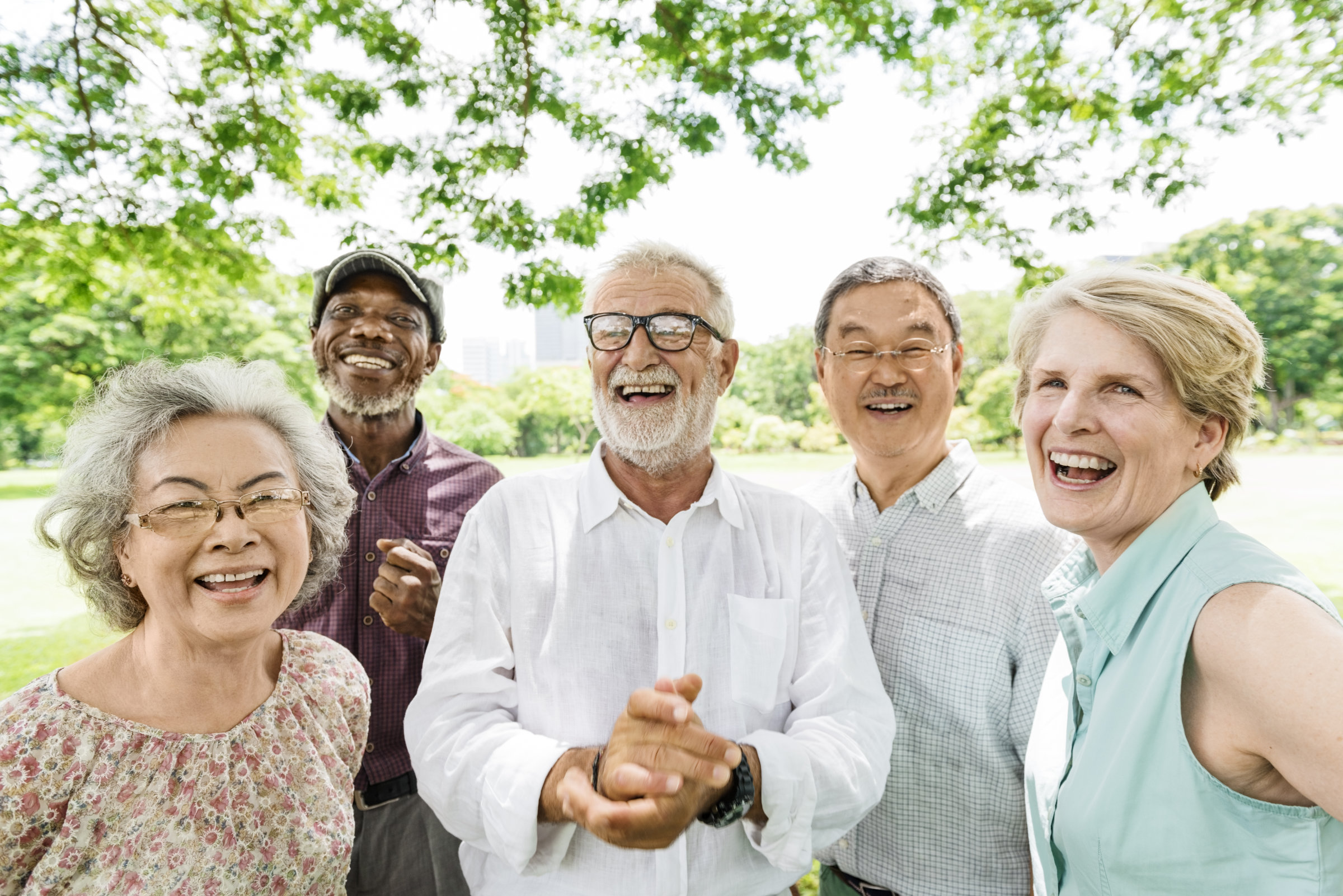 Heritage Springs Memory Care
It's a community, not a "home" or "facility".
Forget what you know of nursing homes and other senior living facilities. Heritage Springs is a community full of comforting amenities, countless activities and flexible living options. We create the type of living environment seniors want and deserve.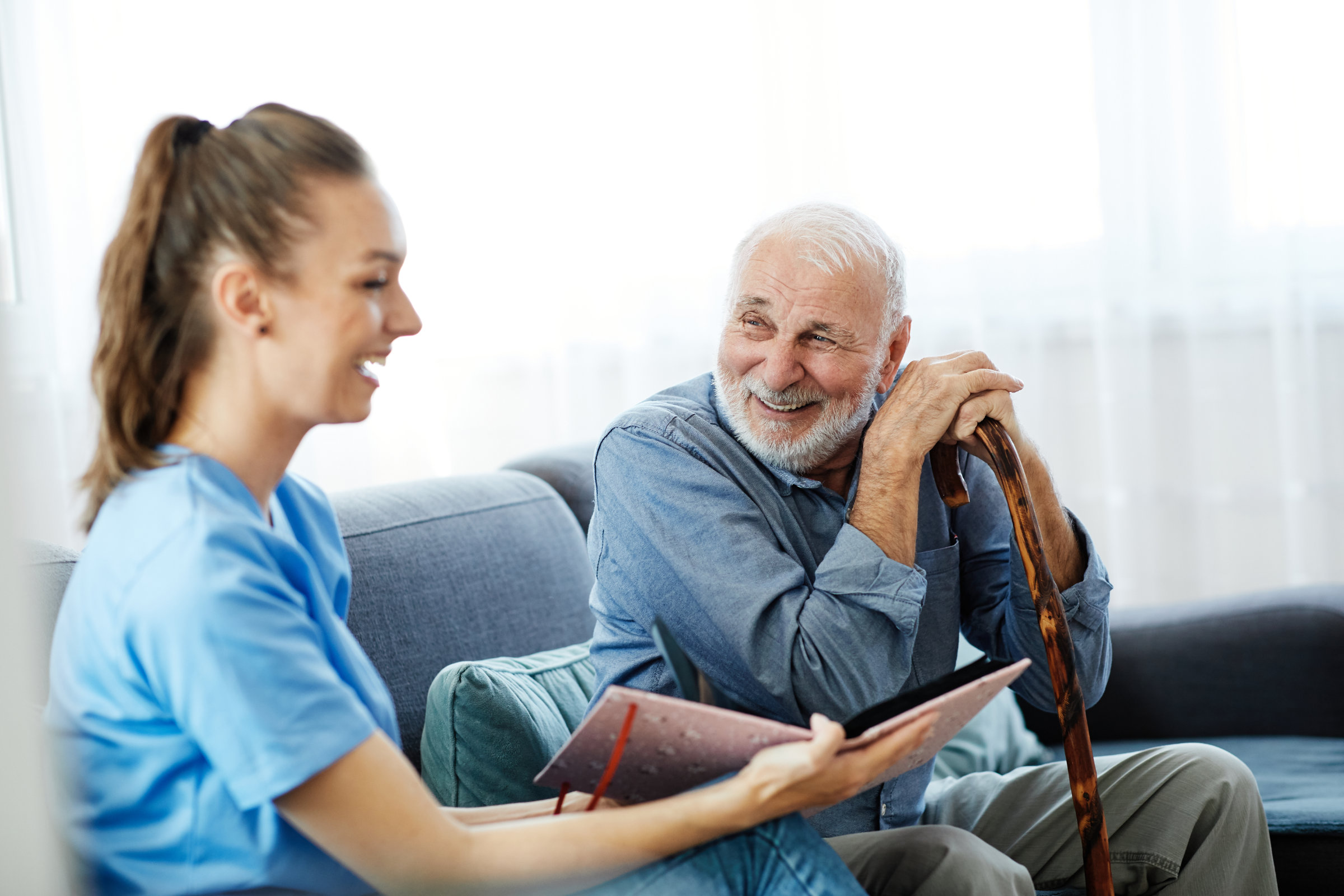 Our Staff
The Personal Care Administrators and Resident Care Nurse Managers at Heritage Springs are Alzheimer's and dementia care specialists trained to provide personalized, loving care to our residents.
Keep loved ones close by with specialized memory care in the heart of Central PA.