When looking for a place where your loved one can be happy and safe, the options can be overwhelming.
There are many facilities out there for seniors, but they aren't all created equal. Heritage Springs provides seniors with the best in memory care.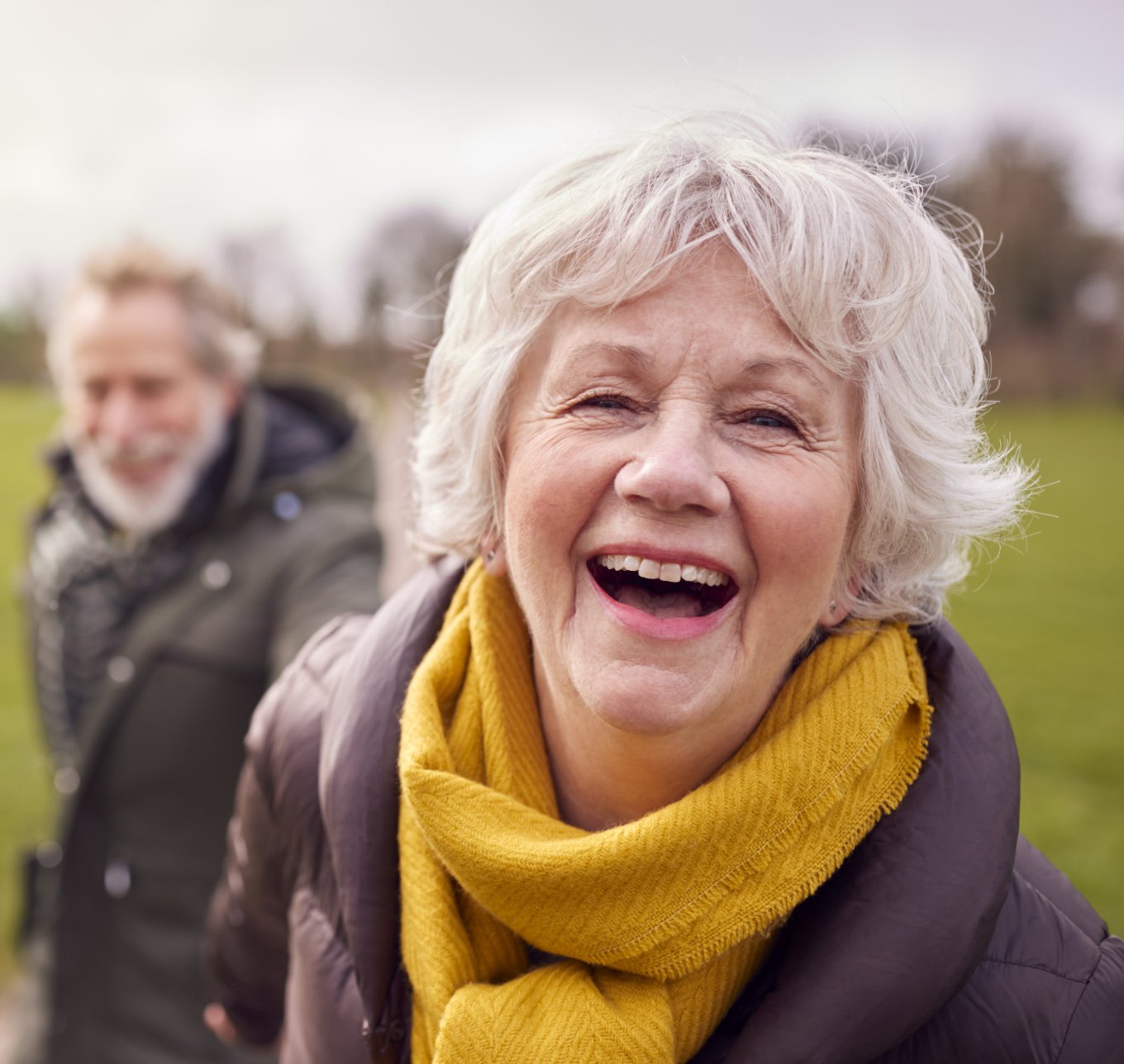 Dementia and Alzheimer's care is all we do. While any facility can meet the basic needs of its residents, not all specialize in dementia care. We're the Susquehanna Valley's leading experts and the only memory care community in the area.
Our program is designed specifically for individuals with dementia. From promoting daily routines and creating familiar environments to planning activities that provide cognitive stimulation, our program is built not just to provide care, but to enhance the life of seniors with dementia.
Each staff member is an expert in dementia care. In order to provide the highest quality of specialized care, we train and hire team members who are familiar with this disease and can use the latest research and techniques to enhance our residents' quality of life. In addition, our team is provided with 24 hours of annual training to build on their experience.
It's a community, not a "home" or "facility". Forget what you know of nursing homes and other senior living facilities. Heritage Springs is a community full of comforting amenities, countless activities and flexible living options. We create the type of living environment seniors want and deserve.
Support is available for individuals and families alike. It's a difficult time for everyone involved. We have support staff available at all times to help you understand and cope with the changes you may be going through.
It's the loving option. It's not the last resort. Heritage Springs is a safe and beautiful community where your loved one can relax and enjoy life.
Learn more about our one-of-a-kind community by scheduling a tour or talking to one of our experts.
Just give us a call at (570) 935-0936.
Heritage Springs is members of:
PHCA – Pennsylvania Health Care Association
Central PA Chamber of Commerce
Williamsport/Lycoming Chamber of Commerce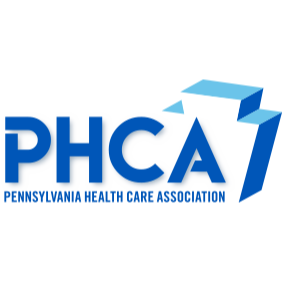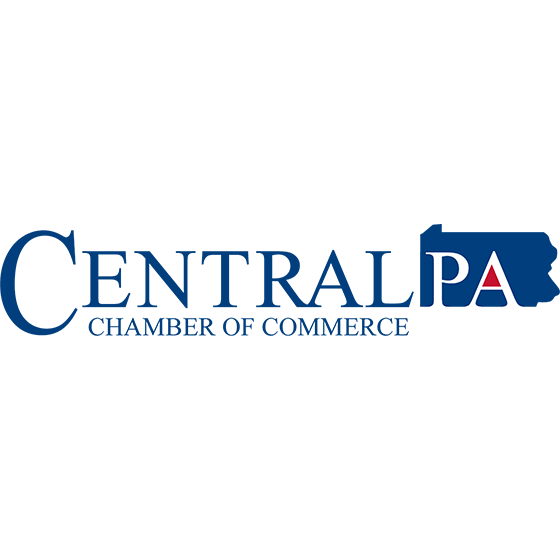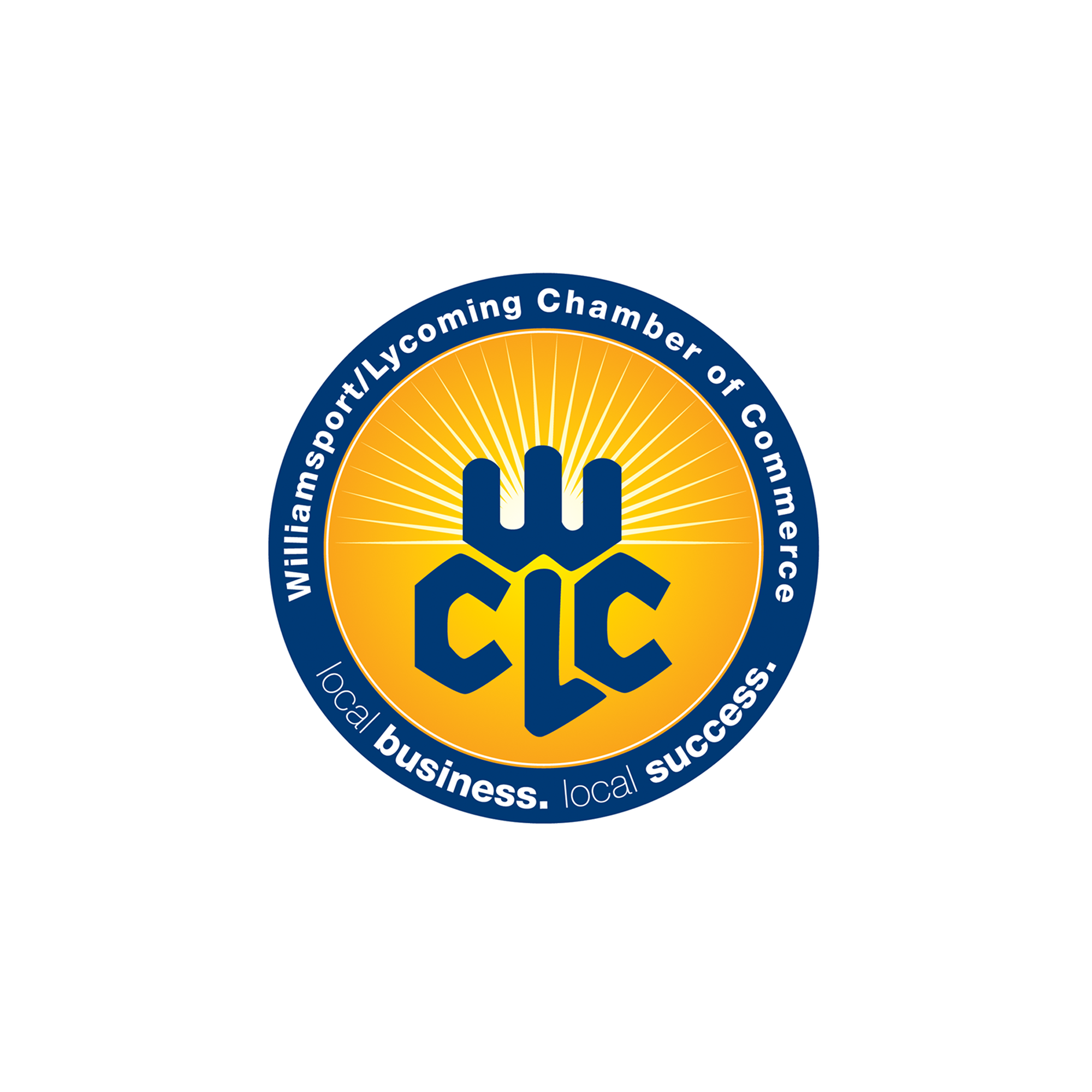 Leadership with compassion
Our Executive Team
Quality care is our top priority and the Heritage Springs Memory Care leadership team is committed to providing the best possible environment for your loved ones.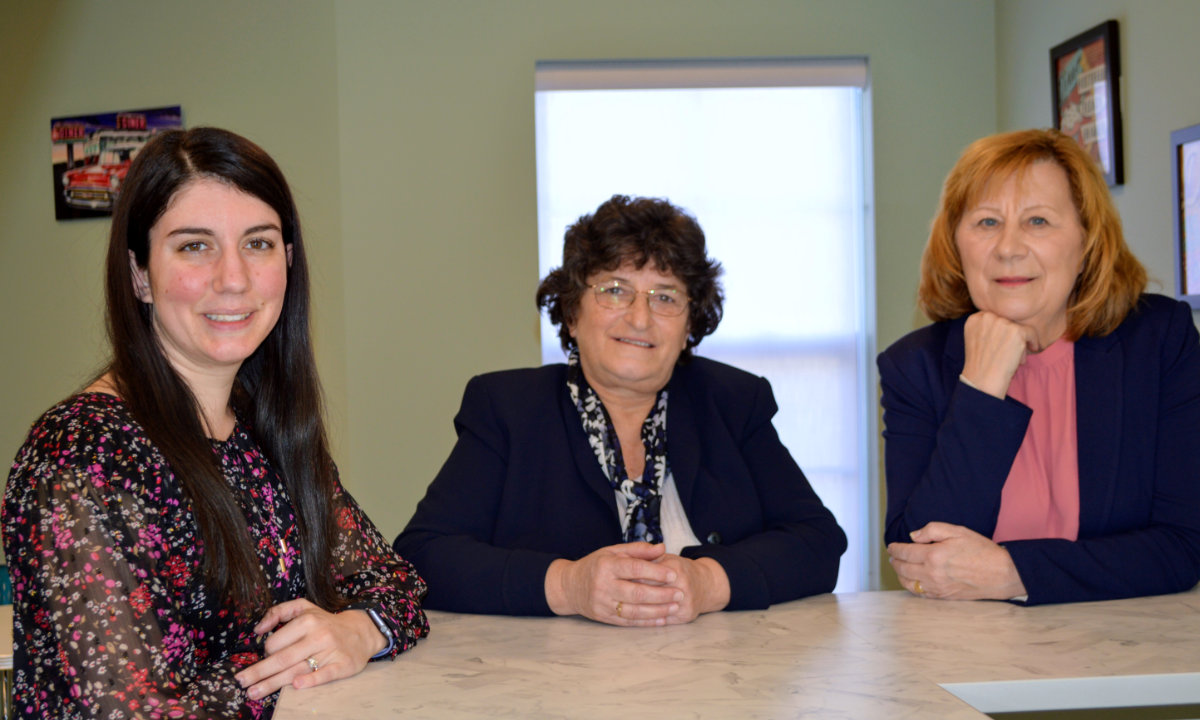 Finding the right option for your loved ones
Memory Care Family Referrals
Many families have mixed emotions about moving their loved one into a memory care facility. On one hand, you know it's the best option for their safety and wellbeing, and on the other, you are concerned about their happiness.
Rest assured. Heritage Springs was designed specifically for people with Alzheimer's and other types of dementia. As a result, our program allows your loved one to live to their fullest potential, while keeping them safe and healthy. Our senior living community is nothing like facilities of the past. Striving to make the transition from lifelong home to community smooth, Heritage Springs creates a balanced environment of freedom and familiarity.
We work closely with residents, families and physicians to ensure all needs and concerns are being met. Our expert staff has the comprehensive capability to provide specialized medical and personal care services to residents with a variety of unique needs.
Wondering if Heritage Springs is the right option for your loved one? We welcome your referrals and inquiries. We can even help you understand your payment and insurance options.
All you have to do is call: (570) 935-0936.
Memory Care Physician Referrals
As a community that specializes in the care of seniors with Alzheimer's and vascular dementia, you can count on us to provide a continuum of care based off best practice standards and the latest research. Our skilled staff places high importance on open communication with the individual's family physician to ensure that proper medication instructions and other medical needs are being met.
Our memory care program is designed to allow patients to live their fullest potentials, while keeping them safe and healthy in our magnetic locked secure facility. Daily activities and surroundings have been designed to provide a sense of familiarity for residents. Our aim is to make the transition from home to community as smooth as possible.
You know what's truly best for your patient's safety and wellbeing. When the physical and cognitive needs of patients require expert attention, you can turn to Heritage Springs. We have the comprehensive capabilities to provide specialized memory care, therapies and personal care services.
We welcome your referrals and the opportunity to serve your patients' needs.
To make a referral or to learn more, please call us at (570) 935-0936.